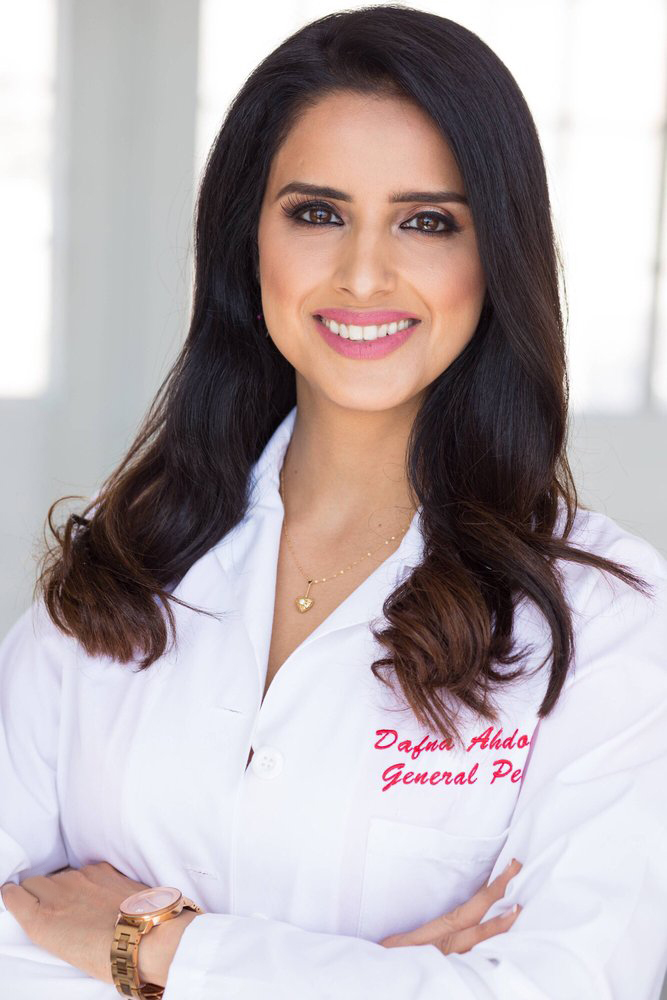 A mother, child-advocate and spokesperson, Dr. Dafna Ahdoot is a pediatrician who takes care of her patients as if they were her own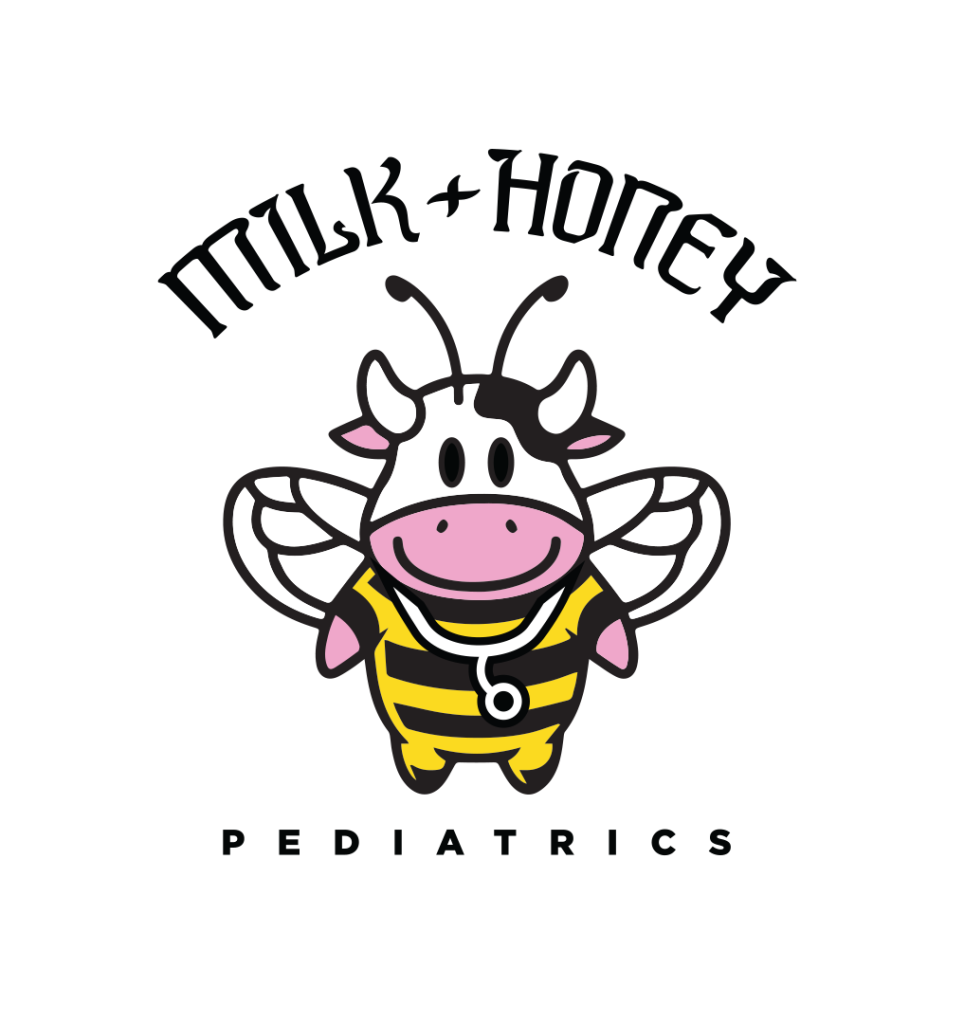 Practicing at Milk and Honey Pediatrics
📞 Phone: 855-DR.DAFNA (855-373-2362) and 818-208-2626
📠 Fax: 818-849-5839
17200 Ventura Blvd
Suite 212
Encino, CA 91316
About Dr. Dafna
---
Dr. Dafna Ahdoot was born and raised in Israel and came to the United States when she was 12 years old. She received her Bachelor of Science in Neuroscience from UCLA and accomplished her medical school training at MCP Hahnemann (now known as Drexel University college of Medicine.) Dr. Ahdoot completed her Pediatrics residency at LA County USC and has been serving the Los Angeles and San Fernando community since 2011. Dr. Dafna speaks Hebrew, Spanish and Farsi and serves as a pediatrics expert on television shows such as The Doctors Show and Dr. Phil. She also serves as a Pediatric Expert Witness as well as an Independent Medical Examiner. In her spare time Dr. Dafna enjoys spending time with her daughters, dancing, reading, and writing poetry.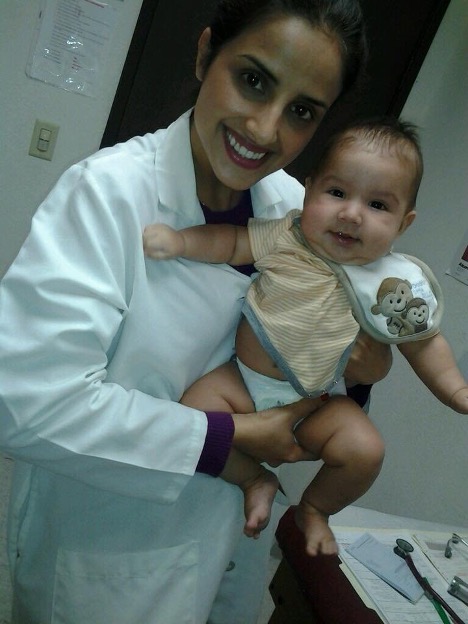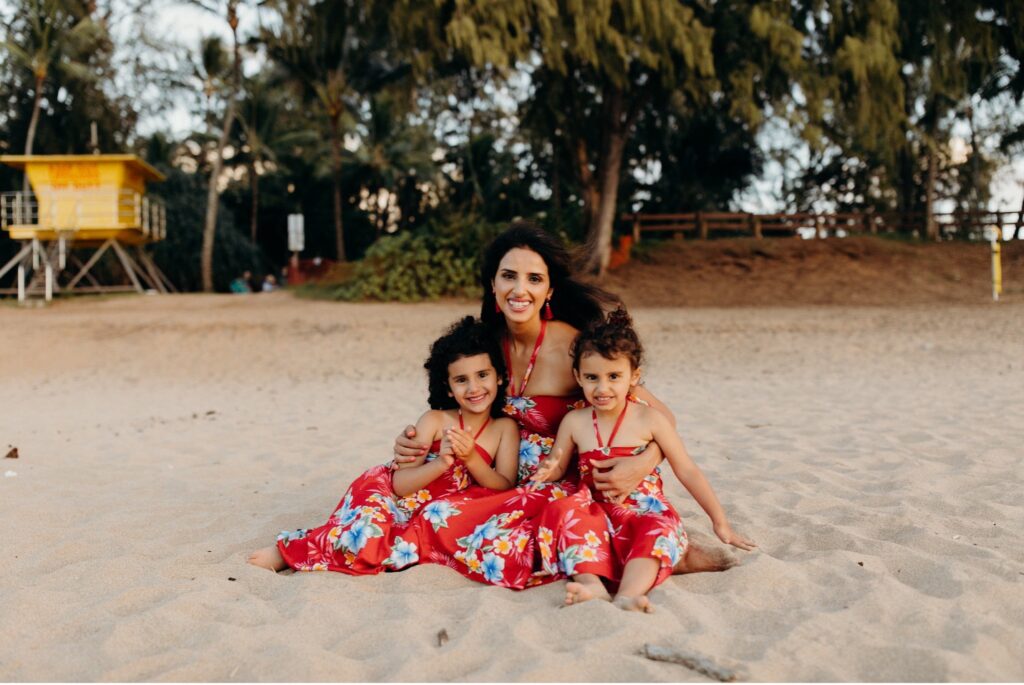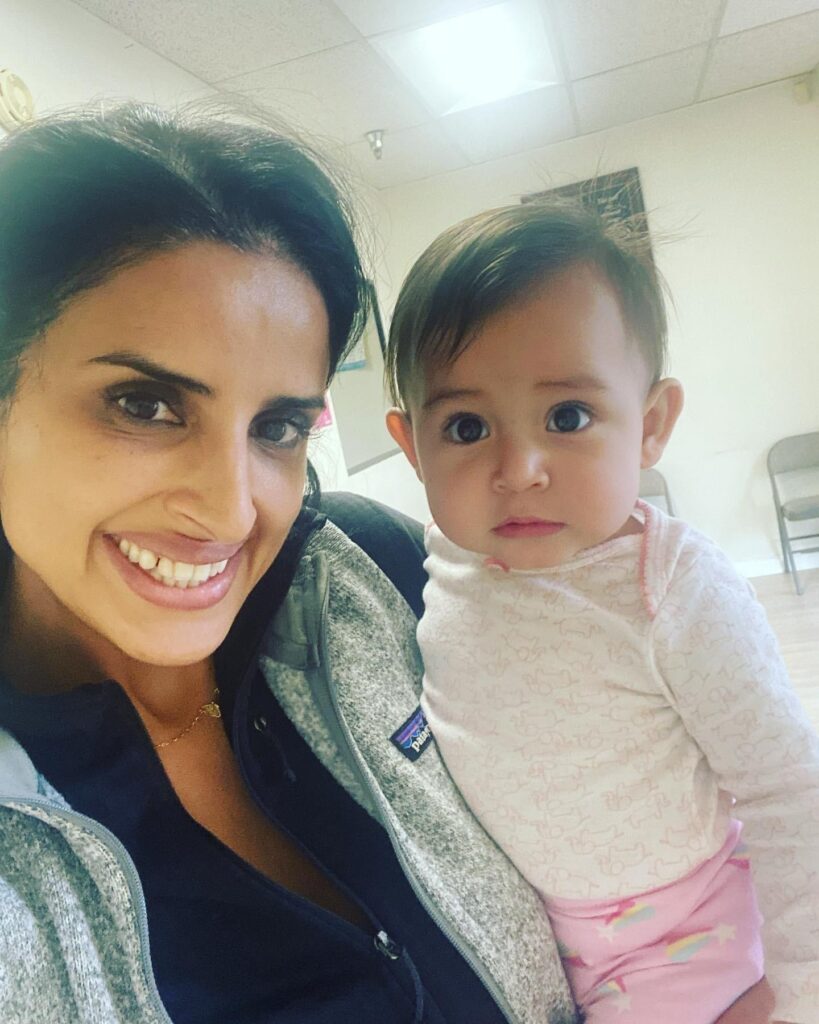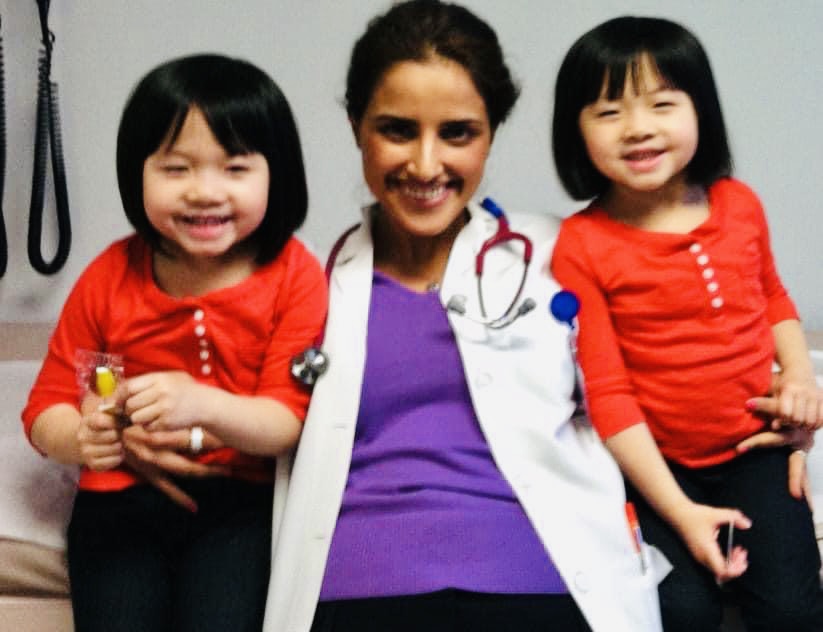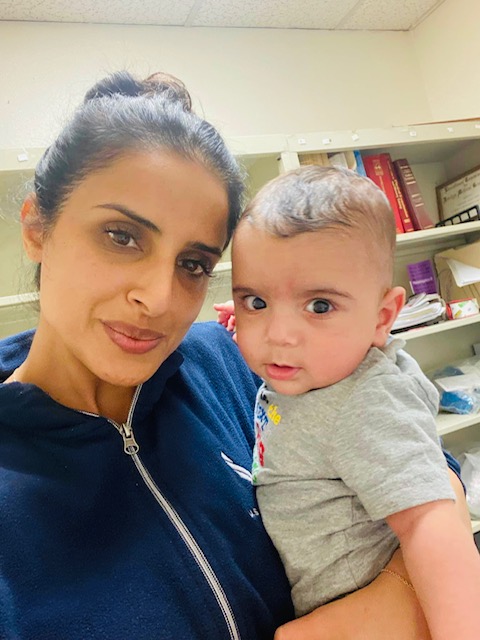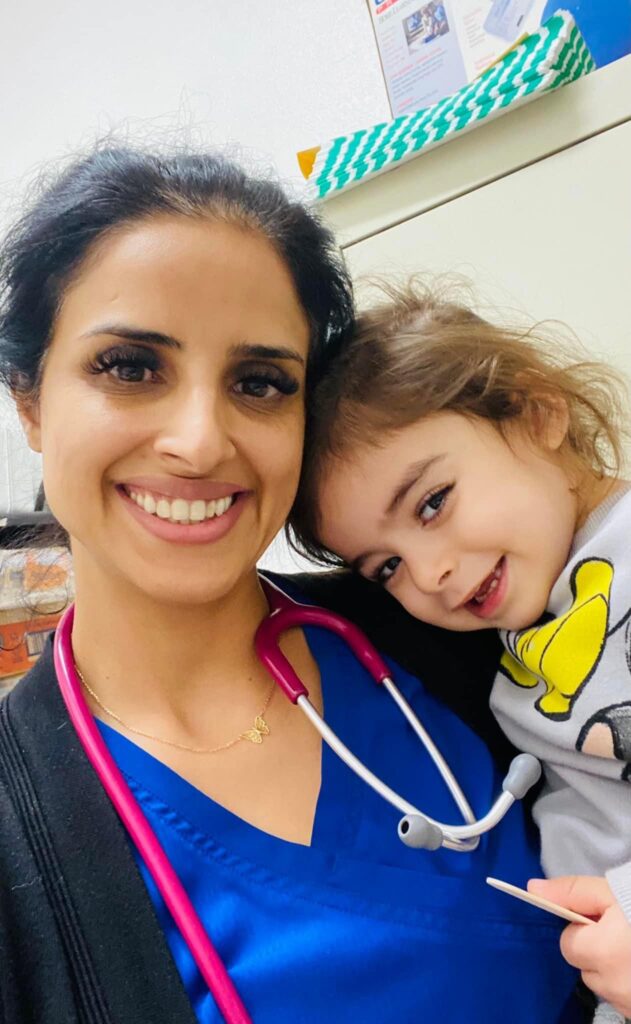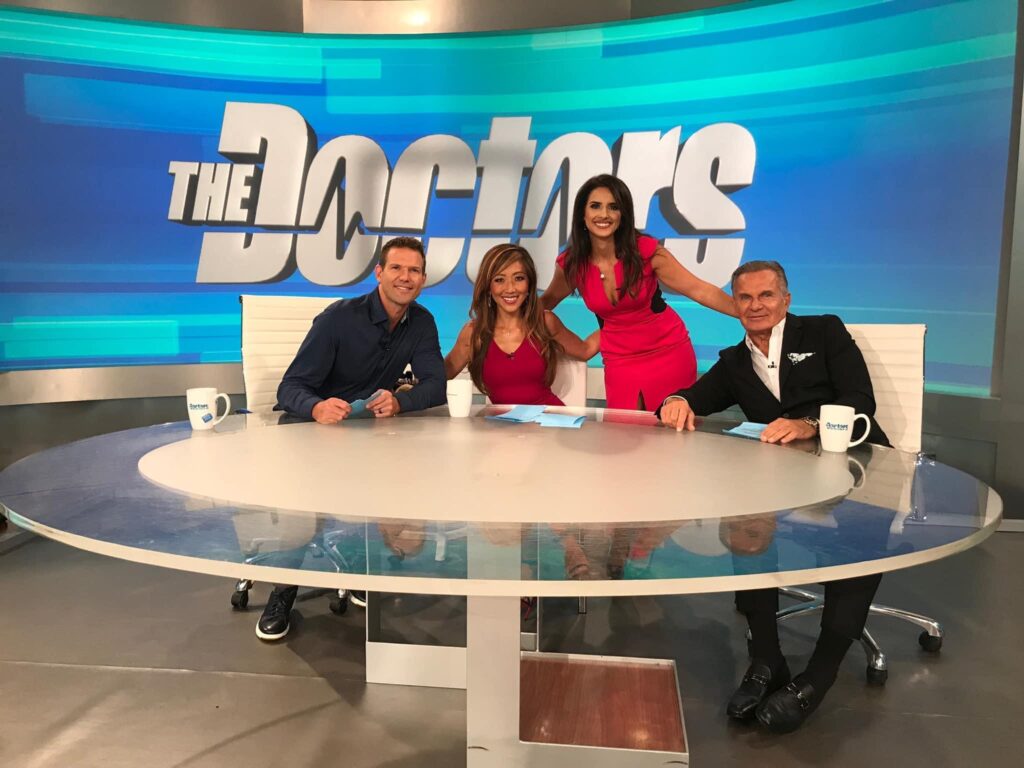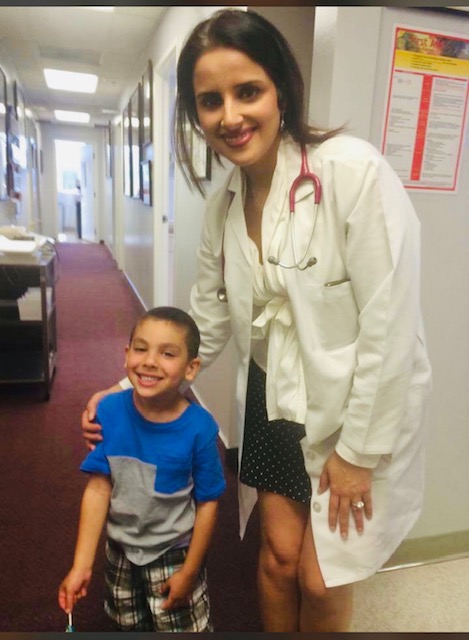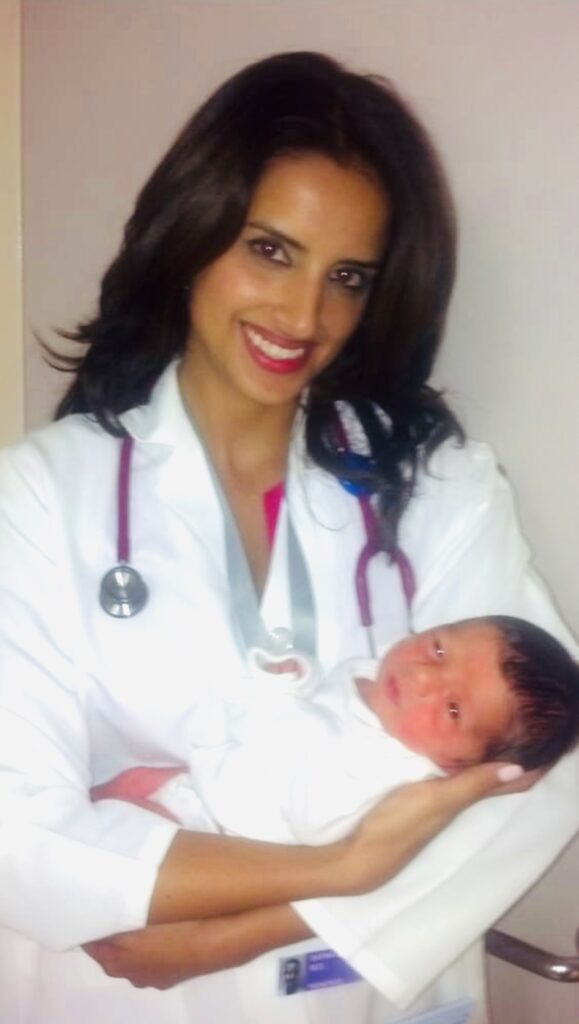 To learn more about Dr. Ahdoot's Pediatric practice at
Milk and Honey Pediatrics
please click on the following link: www.milkandhoneypeds.com
Hi, I'm Dr. Dafna Ahdoot. I've been practicing pediatrics since 2011 and I am passionate about taking care of children. It is important to me that both child and parent feel comfortable and heard. I speak Hebrew, Spanish, and conversational Farsi.

It is my pleasure to serve your family in raising happy healthy children!
Work Experience
2012-present (in addition to Tarzana Pediatrics Medical Group)
Kids and Teens Medical Group I work part time at an urgent care clinic in Northridge.
Aligned Healthcare Medical Group Call Center
I am currently a physician on-call available by phone 24-7 for both pediatric and adult patients for any questions or concerns that may arise regarding their health. I either provide reassurance, help manage the patient at home with thorough follow-up or send the patient to an ER or urgent care center. By screening calls, the call center reduces the flow of non-emergent visits to an ER and ultimately reduces unnecessary cost and saves time.
2011: Pediatric Associates Medical Group
I worked at this private practice after residency for 6 months. I saw about 20-30 patients per day. When I was on call I rounded on newborns and took phone calls from parents with questions regarding their kids. I performed procedures such as laceration repairs, ingrown toe nail removal and frenotomies. I also conducted prenatal visits.
Testimonials
---
Dr.Dafna is Absolutely amazing! My daughter has severe Eczema, and she cares for my daughter Khloe like her own, never met a doctor that has such empathy and always tries to find a solution to my daughters severe, never ending skin condition. She even gives better medical advice then her assigned dermatologist
– Cristine B.
Amazing pediatrician. It's been a while since I've left a doctor's office and felt like my daughter is in good hands. As a first-time mom it is extremely important to get answers to all the questions I have regarding her health. Dr. Ahdoot was very informative and was very gentle and sweet with my 3-month-old baby. Her main concern was to get to the bottom of the problem and finally make my little one feel better. We need more doctors like her.
– Nia S.